Ecosystem and Partners
The rich partner ecosystem at the edges of our network allows customers and partners alike to instantly turn up interconnections and build solutions.
Access your own network, partner networks or other platforms located at some of the most dynamic data centers in the Middle East.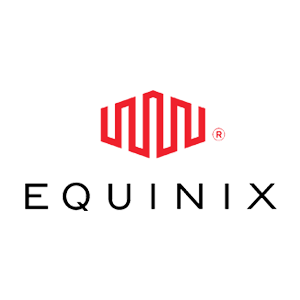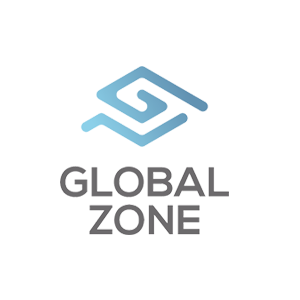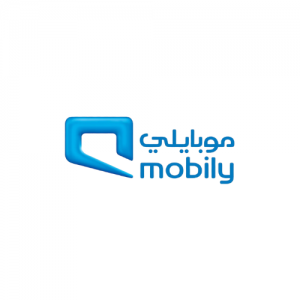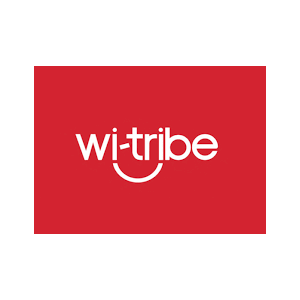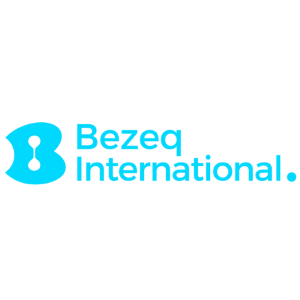 Interconnect with our network and technology partners for regional and global access.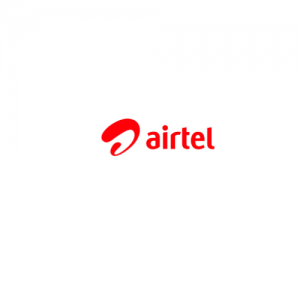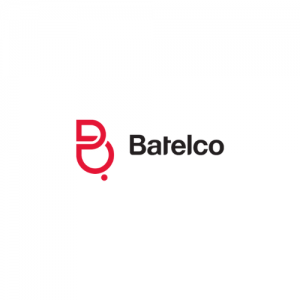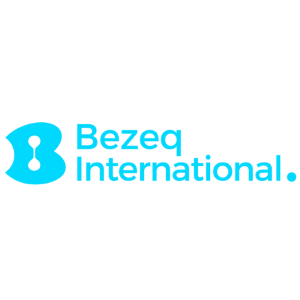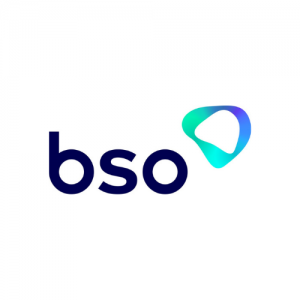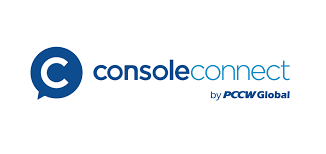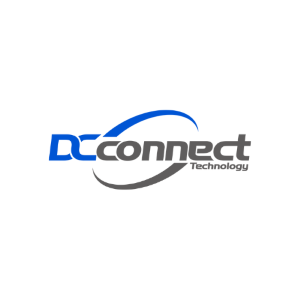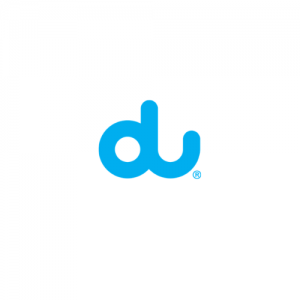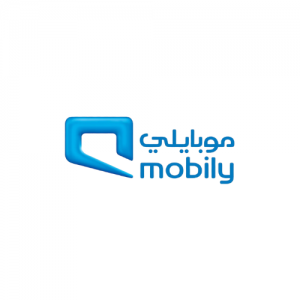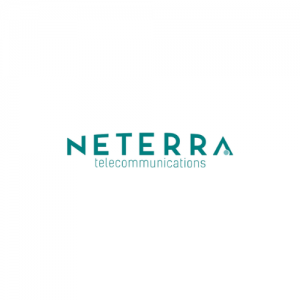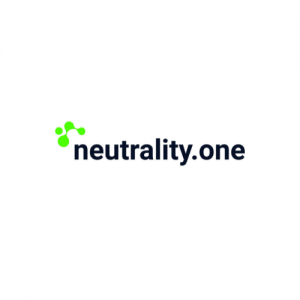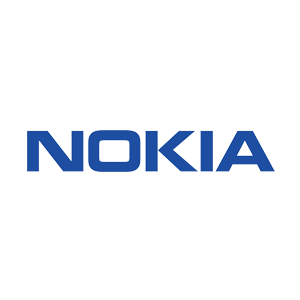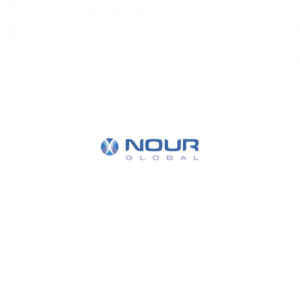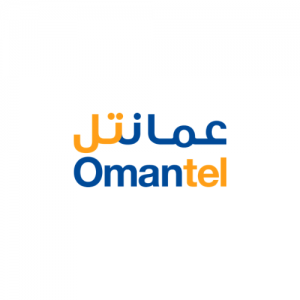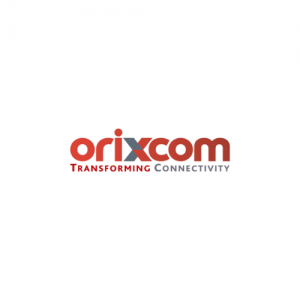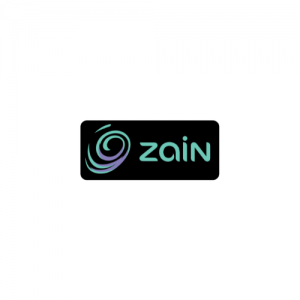 Access the regional internet exchanges hosted within our network facilities.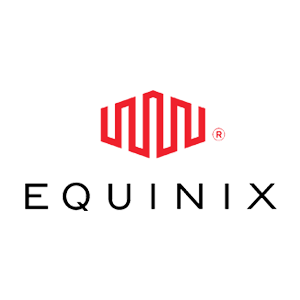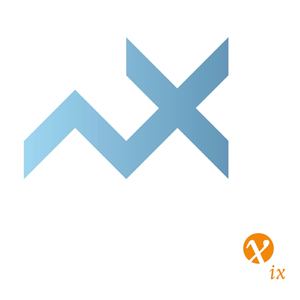 Gain access to a multitude of cloud providers and cloud platforms hosted within our network facilities.