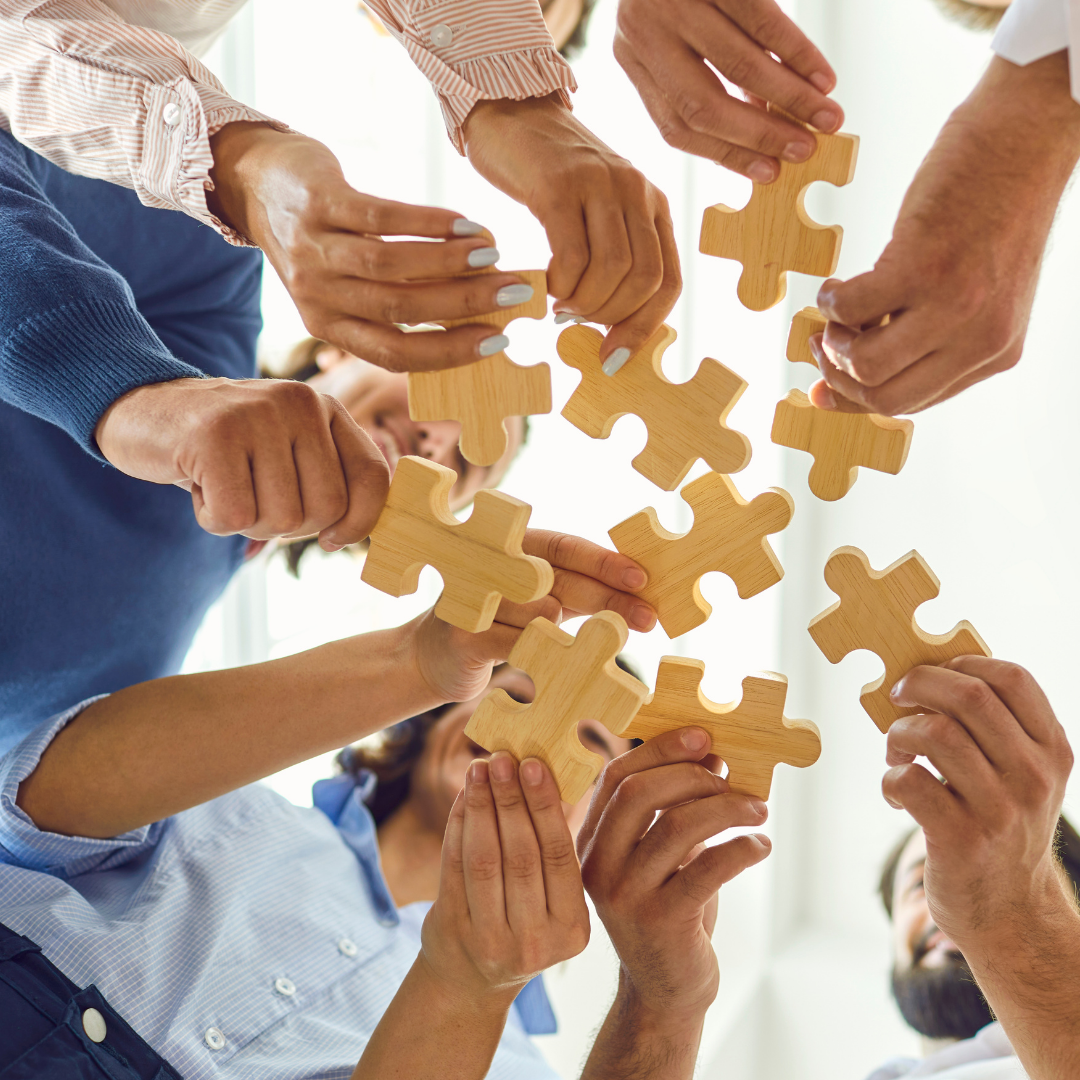 ABOUT ARC
Integrated Network Solutions in the Middle East​
ARC is a provider of integrated network solutions that simplify connectivity to networks, data centers, cloud and interconnect platforms across the Middle East. We put customers and partners in control of their connectivity and enable them to seamlessly and rapidly deploy connectivity solutions to serve their end-customers.
Our purpose-built regional network, and our interconnections to a large and expanding portfolio of partners and suppliers is designed so that we can quickly build the right solution for our customers.
As an independent provider backed by Batelco and EITC(du), two of the most trusted telcos in the region, ARC is led by a team of experts with a track record for success in serving regional and global businesses.
Giving you the Edge in the Middle East.
Mission
We seek to provide reach, scalability and performance at the edge for the world's greatest service providers and their users.
Vision
We envision a highly interconnected Middle Eastern market that accelerates how network-centric businesses optimize, grow, and innovate in connectivity and digital services.
Our Values
Integrity
We are commited to serving and protecting to the needs of our customers and their customers' data. We go above and beyond to ensure the integrity of our systems and processes. Our strong parents provide a secure and robust foundation.
Reach
Through our parents and partners, we offer unrivaled reach to Middle East markets and beyond. We provide access to governments and economies in a simple and straightforward manner. We are reliable and available wherever our customers need us to be.
Effortless
While our product may seem complex, we like to keep things simple. We cut out the noise and complexity, ensuring that our customers have access to seamless solutions.
Velocity
We value operations that are fast, responsive and dependable. We work to create a platform offering that is scalable to all our customers' needs today, tomorrow and in the moments between.
MEET OUR TEAM
Our Management Team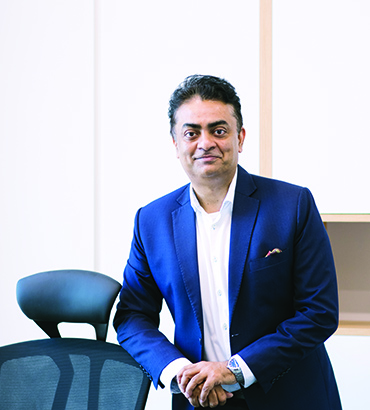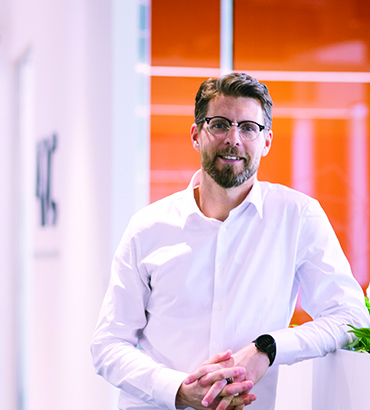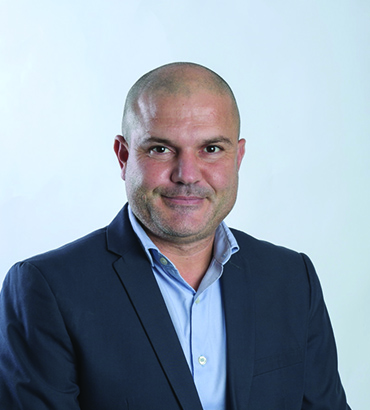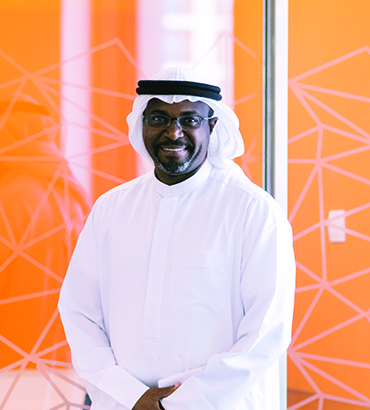 Saeed Omar Salem Basweidan
CTO
OUR ACHIEVEMENTS
Market Recognition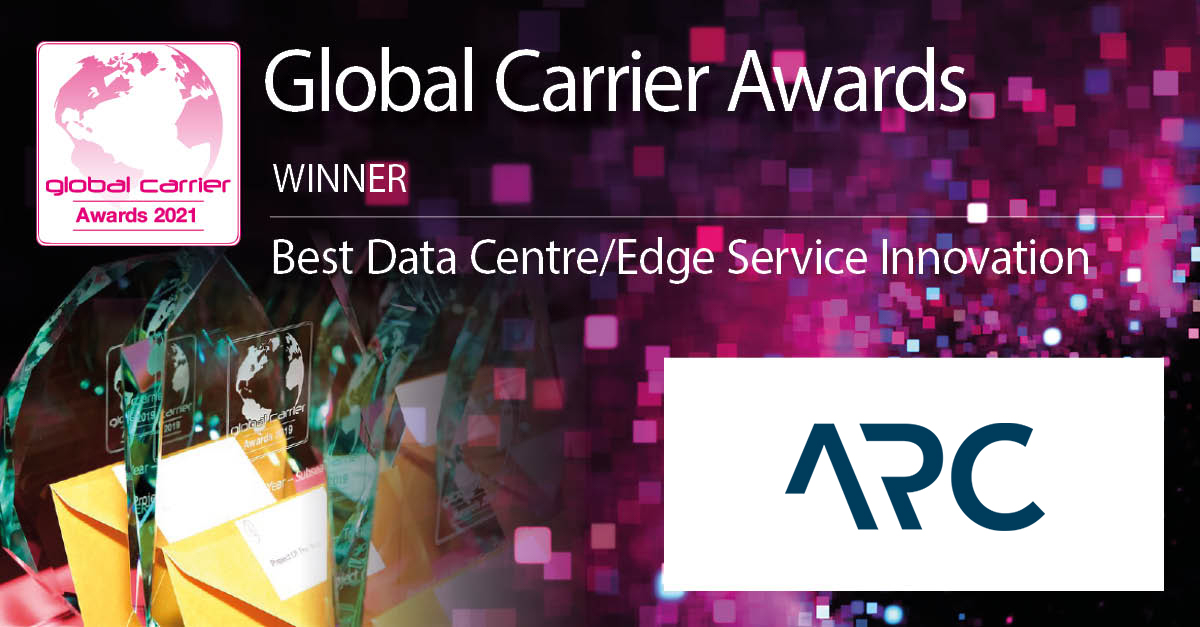 Best Data Centre/Edge Service Innovation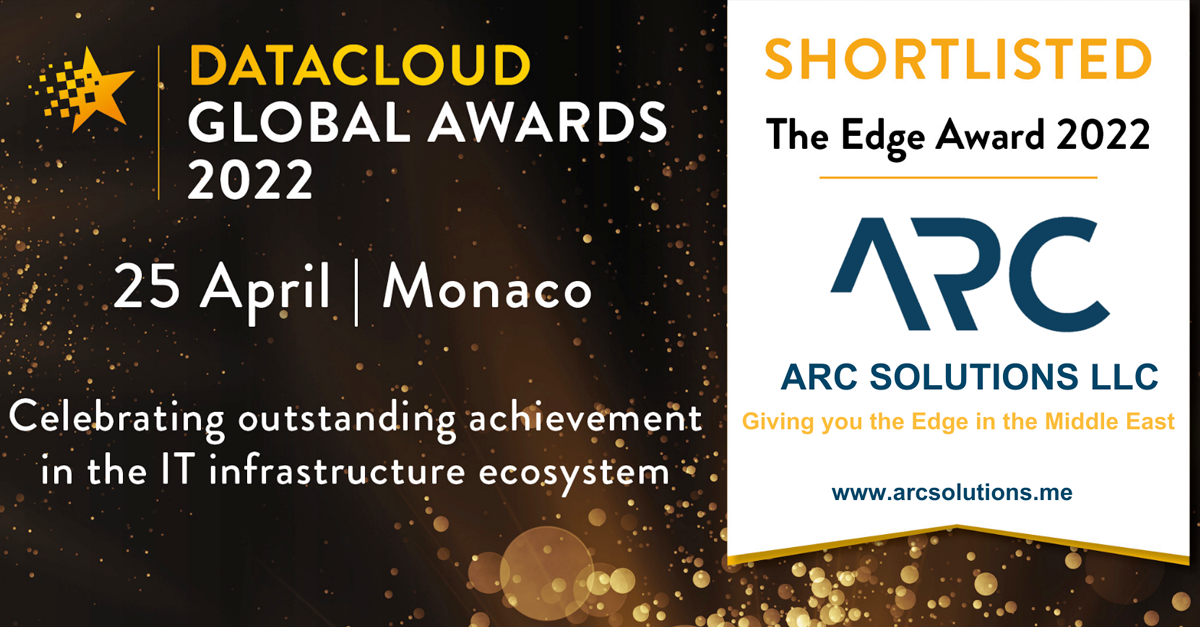 Shortlisted for Edge Award 2022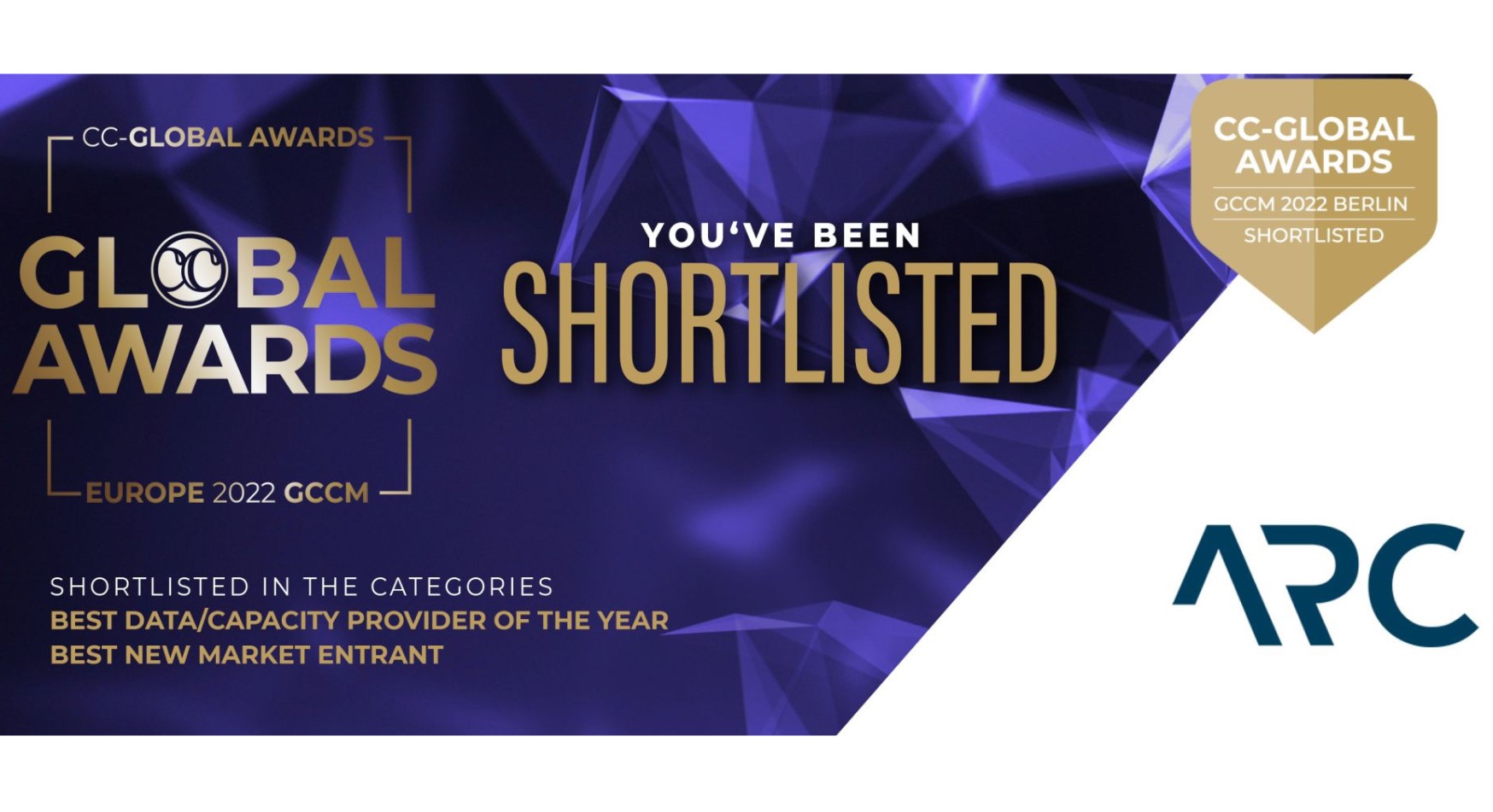 Shortlisted for Best Capacity Provider & New Market Entrant 2022
Power 100 Listing 2021 by Capacity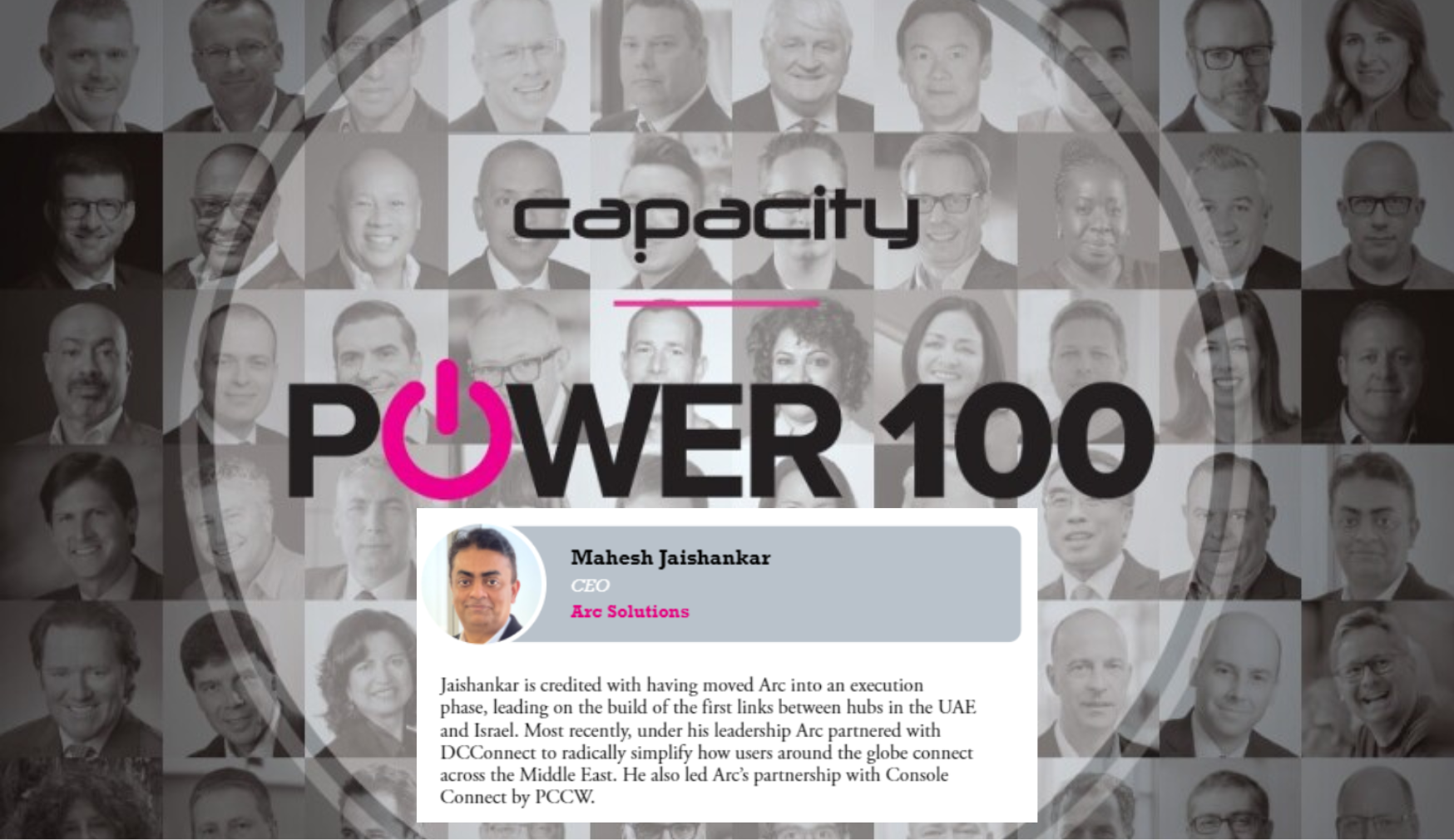 Power 100 Listing 2022 by Capacity
Our Locations
205 Business Park Building 3,
Dubai Hills, Dubai, UAE. P O Box - 29281


Office Unit 2803, Building 1095, Road 1425,
Block 1014, Hamala, Bahrain